narrative and documentary film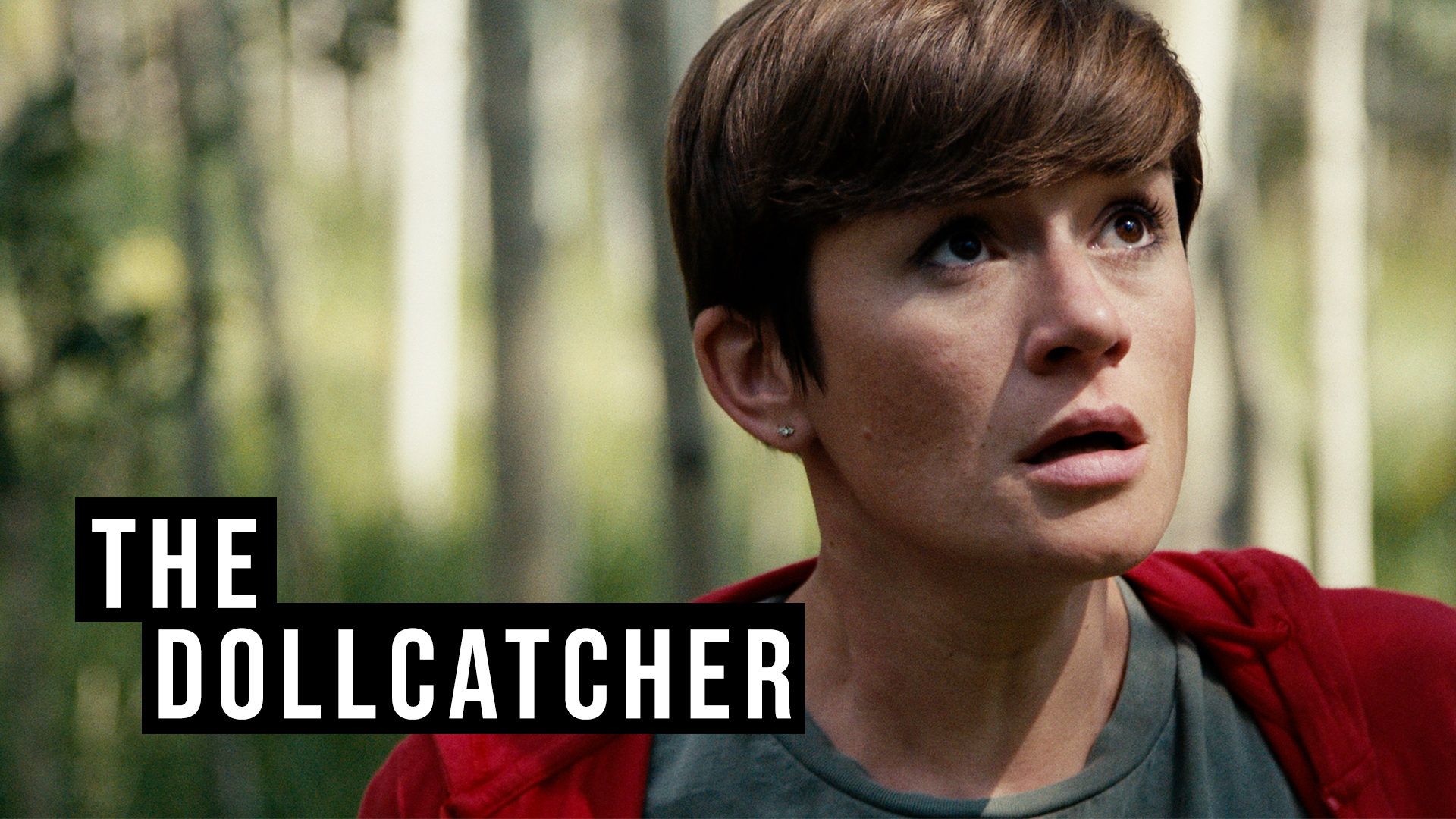 Short Film: A woman's attempt to catch a few hours of peace and solitude in the woods is interrupted in the night by a mysterious girl.
Honeybee, your dance partner is death
This film depicts the life of a honeybee and her final dance with untimely death in an experimental waltz sprinkled with documentary and found footage. It is Inspired by the German post-World War I propaganda posters, which featured a line from Paul Zech's poem, "Berlin, halt ein." The poster translates in English as "Berlin, stop! Come to your senses. Your dance partner is death," and includes an illustration by Louis Raemaekers of an upper-class woman dancing the tango with a skeleton. The posters spoke of the disparity in Berlin between the elite class, who entertained themselves with dancing and music while the other half of the population was starving. In the same way, I believe, many members of present society live without regard for the long-term consequences of their actions while ignoring the plight of honeybees, who, through pollination, provide us with flowers and food.
The piece was created after receiving an invitation to submit a piece to the 2019 Farewell to Bees show at Art 111 in Colorado Springs.
Waiting on the Space Poets
It is the year 2020 and a series of private space industry fatalities involving early tourists in the burgeoning and risky mode of travel have put a general distaste for space exploration into the public's heart. However, the leader of one company is still convinced there is a profit to be had by colonizing the moon. In a bold and questionable move, the company decides to send famous poets willing to endure the stresses of space travel into orbit as an ongoing writers residency.
Official Selection: Ars Technica Exhibit (2018), EFPalooza (2019), Colorado Short Circuit Film Festival (2019), Colorado Independent Women of Film (2019), Theatre d'Anarchy (2019), Gallup Film Festival (2019)
Clippings
Four individuals from various walks of life, desperate for cash, become entwined in the enigmatic plans of a cunning recluse.
Winner of a 2018 Pikes Peak Arts Council Award for Best Dramatic Short Film and winner of Best Cinematography at the 2018 Colorado Short Circuit Film Festival.
Official Selection: River's Edge International Film Festival (2015), EFPalooza (2016), Colorado Independent Women of Film (2016), and Colorado Short Circuit (2018).
Ten Past Two
A supernatural thriller about a young couple (Kendra Buck, Heath Heine) on a hike at a remote locale who discover they may not be alone — something strange is at play.
Official Selection: Fargo Fantastic Film Festival (2014), The Tabloid Witch Awards (2014), the Southeastern Film Festival (2014), Wizard World San Antonio (2014), Denver Comic Con (2015) and Calgary Horror Con. It has also screened twice for The Independent Film Society of Colorado during the Three Nights of Horror event.
In Our Own Backyard: Reflections on the Waldo Canyon Fire
Produced while employed at Pikes Peak Library District.

On June 23, 2012, one of the most devastating fires in Colorado's history took two lives, consumed 346 homes, and destroyed the historic Flying W Ranch. The fire also revealed the courage of citizens, firefighters and police officers; the generosity of strangers; and the strong sense of community in El Paso County and the state of Colorado.
This documentary features interviews with 28 people directly impacted by the 2012 Waldo Canyon Fire including those evacuated or who lost their home and firefighters and police officers involved in managing the blaze. Winner of a Silver Telly Award.
This Wall Connects Us All
Produced while employed at Pikes Peak Library District.
Follow Concrete Couch, a Colorado-based community building art organization as they develop, create, and install a 100 foot community mural on a wall outside of Pikes Peak Library District's Penrose Library, and hear from participants of the 2016 Community Built Association Conference about the power of the community built model.
Screened at the 2018 Community Built Association Conference in Charleston, NC.
Dink
Dink is an average guy who discovers he has the mostly annoying, but somehow useful ability to see other people's accidents before they happen. Swayed by his over-zealous best friend, Art, will he step into action? This comedic tale shows his struggle over whether to do something with this power, or ignore it.
Official Selection: Gen Con Film Festival (2014), Boston Comic Con Film Festival (2014), Salt Lake Comic Con Film Festival (2014), Atlantic City Cinefest and Downbeach Film Festival (2014), Sirius Film Festival (2014), EFPalooza (2015).
Prism
A poem written and read by Price Strobridge starring Amirah Counts. Official selection in the 2014 Visible Verse Film Festival.
[et_social_follow icon_style="slide" icon_shape="circle" icons_location="top" col_number="3″]
Do you think we're a great fit for your next project?