DISCOVERY
What message are you looking to get across through video? What's out there already that you love? During the pre-production phase, we'll talk with you about the best format for your project, so when we're ready to film, we know exactly where to focus the lens.
PRODUCTION
With backgrounds in news and documentary production, we are not afraid to dig in. We tackle tough projects, because we think good stories are worth the effort. We film your project with sensitivity and an attention to detail. Our goal is to observe and capture the atmosphere of your business, so that it comes through to your audience.
POST PRODUCTION
As we turn to editing your video, we keep your initial discovery plan in mind. What images and sound best depict your story? What graphics will enhance your message? We want to involve you in the process, and will actively seek your input for revisions. After all, no one knows your business better than you.
ABOUT
You May Clap Productions is a small Colorado-based production company specializing in videos for nonprofits and local businesses as well as short film work.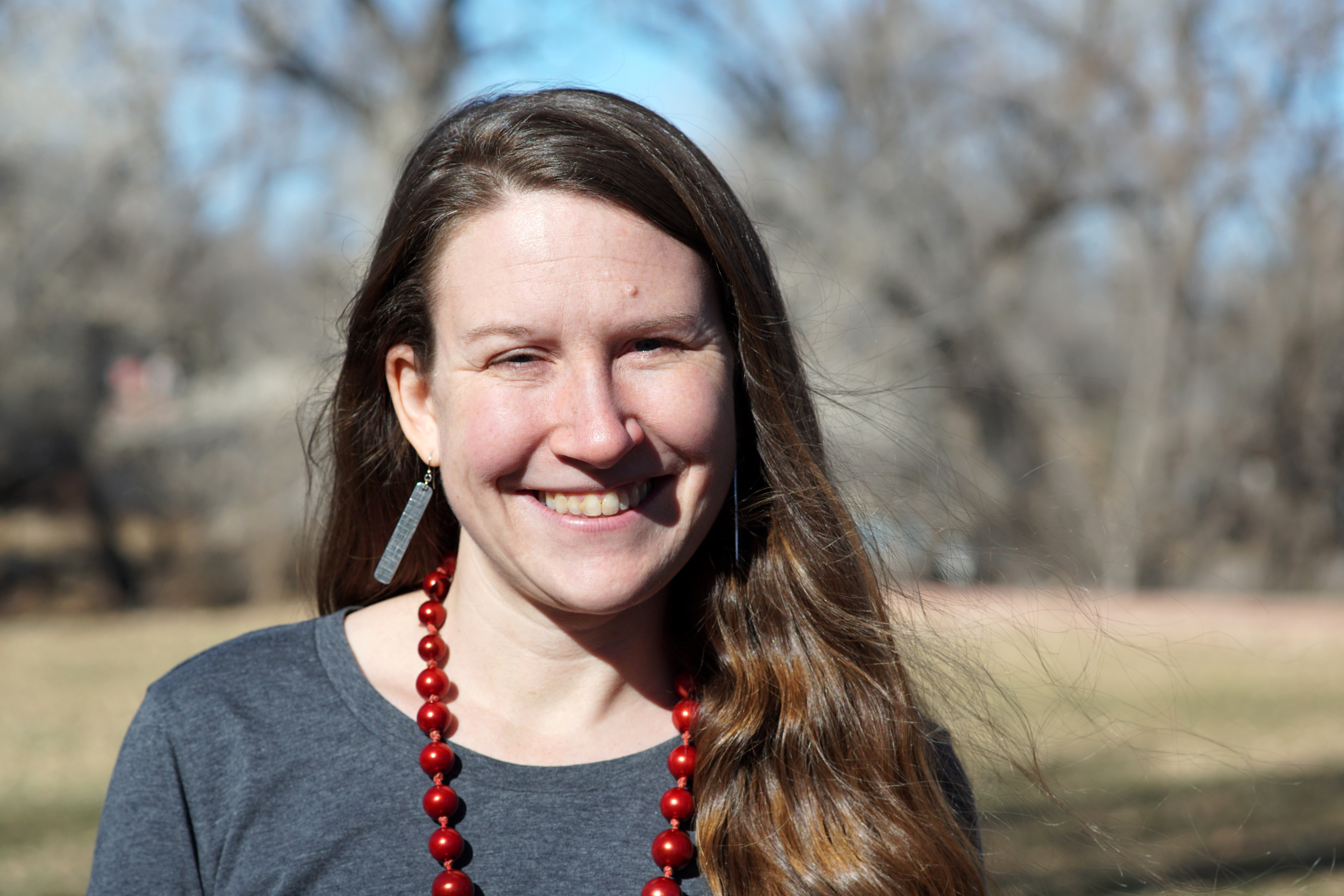 JAMEY HASTINGS
PRODUCER, DIRECTOR, VIDEOGRAPHER, EDITOR
Jamey is a video producer, director, cinematographer, and editor with 13 years of professional experience. She's worked as a producer and director at Pikes Peak Library District, creating promotional, educational, and documentary films, as well as capturing live events.
TRAVIS DUNCAN
CO-PRODUCER, WRITER, MUSICIAN
Travis Duncan is a writer and musician with over 15 years of professional experience. Travis has worked as a journalist for the Colorado Springs Independent and Gazette.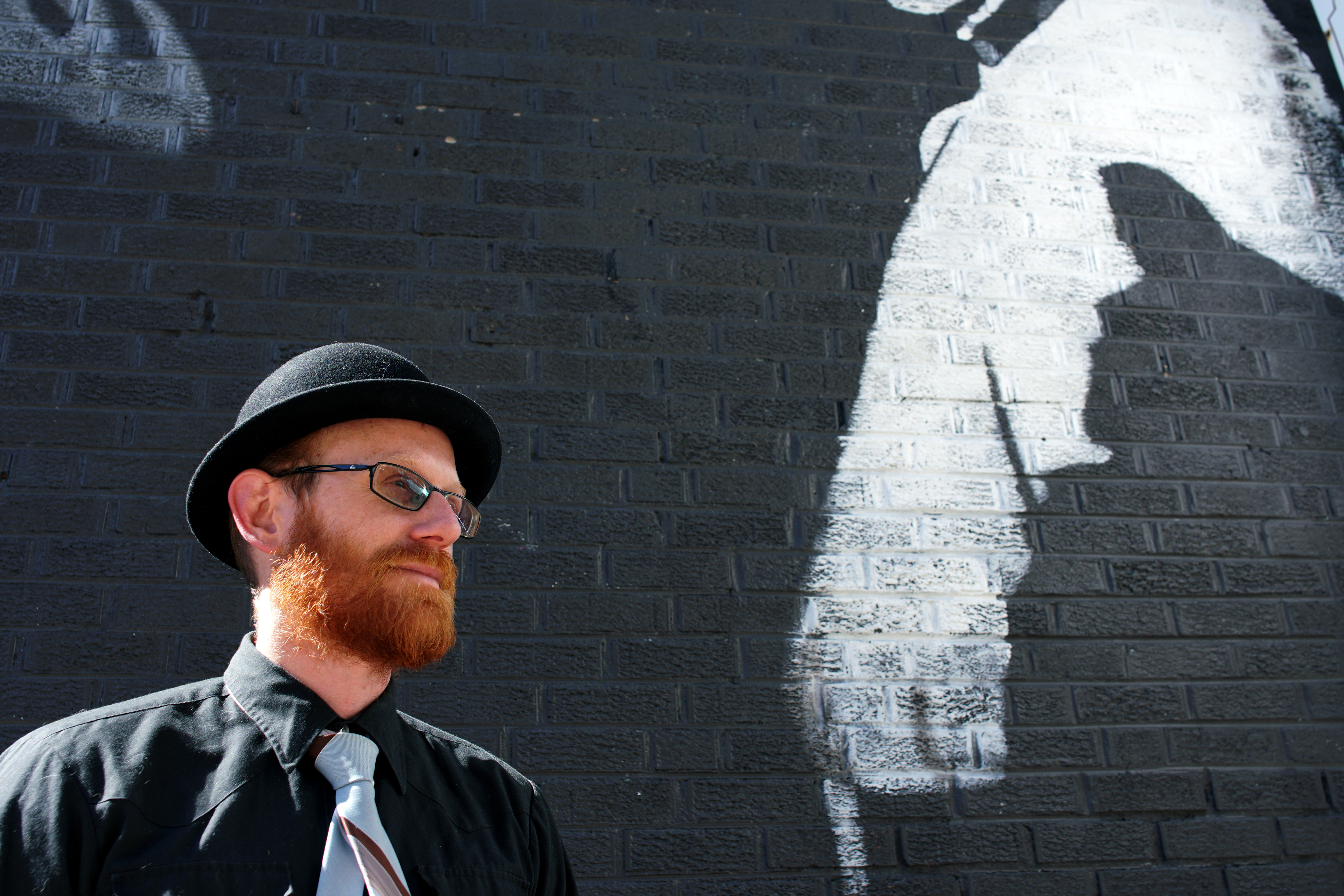 Conejos Mural Project
Volunteers and former Conejos Neighborhood members share their experiences with the Conejos Mural Project in Downtown Colorado Springs.
Knockout: In the Ring with Shale Le Page
Hear from actor Shale Le Page about his role in the short film, "Knockout."
Dragon Theatre Productions
Get a sneak peak at Dragon Theatre Productions' 10th Anniversary shows, Blaze the Sky! Quest for Dragonfire and A Connecticut Kid in King Arthur's Court, and learn what their theatre company is all about. This piece won an AAF Colorado Springs Silver Addy in 2019.
We Are Catamount Institute
A promotional video for Catamount Institute used in their 2018 giving campaign.
Humane Society of the Pikes Peak Region: Low Cost Vaccination Clinic
Hear from pet owners and organizers about this excellent opportunity to receive low-cost vaccinations for dogs and cats.
Design Rangers: Envida Testimonial
Hear from Gail Nehls, Executive Director of Envida, about what it's like to work with Design Rangers on a renaming, re-branding and website redesign project.
Clippings
Four individuals from various walks of life, desperate for cash, become entwined in the enigmatic plans of a cunning recluse.
Winner of a 2018 Pikes Peak Arts Council Award for Best Dramatic Short Film and winner of Best Cinematography at the 2018 Colorado Short Circuit Film Festival. Official Selection at River's Edge International Film Festival, EFPalooza, Colorado Independent Women of Film, and Colorado Short Circuit.
Landmark Community School: Spencer
Hear from Spencer about his experiences at Landmark Community School a high school for students whose education has been impacted by substance abuse.
Do you think we're a great fit for your next project?